Kerry Kearney @ Bobbique's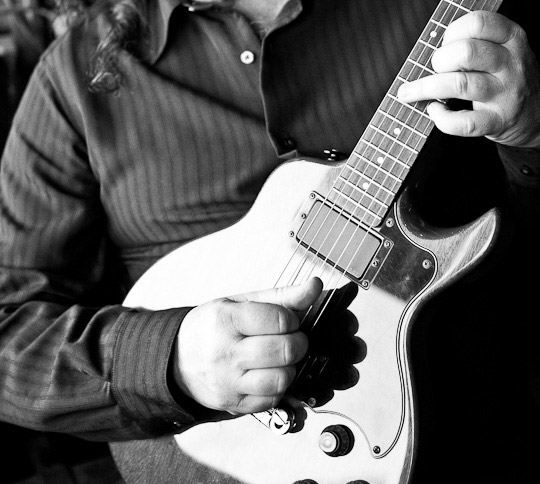 Here are some outtakes from a set of photos I took with Kerry Kearney for an upcoming piece in Long Island Pulse Magazine. Thanks to Kerry for being a good sport as I ran into everything on stage that day haha, and Eric at Bobbique in Patchogue for letting us use the stage and restaurant for the photos. They came out great, and lookout for the March issue for the full story on Kerry. Check below for the full photo and other outtakes.
Don't let any one tell you photographing through a reflection is easy, If this picture was left in color you'd see a nice yellow schoolbus in the top left of the image that just wouldn't get out of the photo.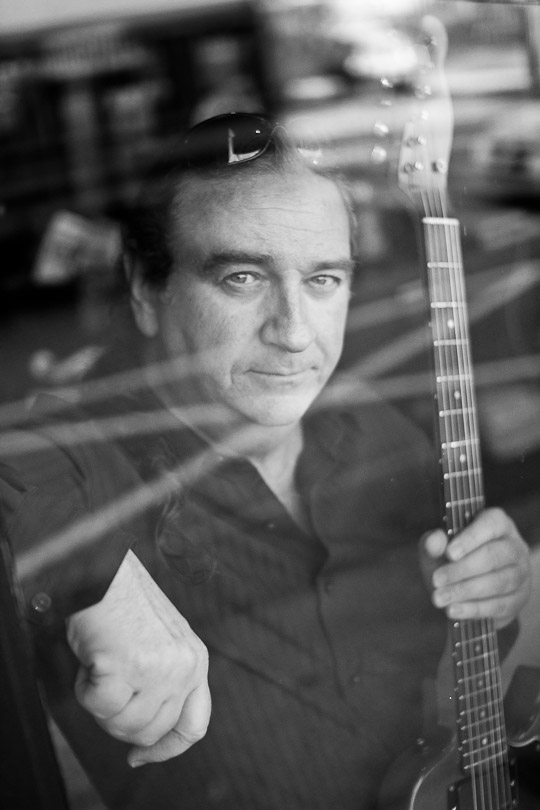 The Stage at Bobbique is decorated in tons of history.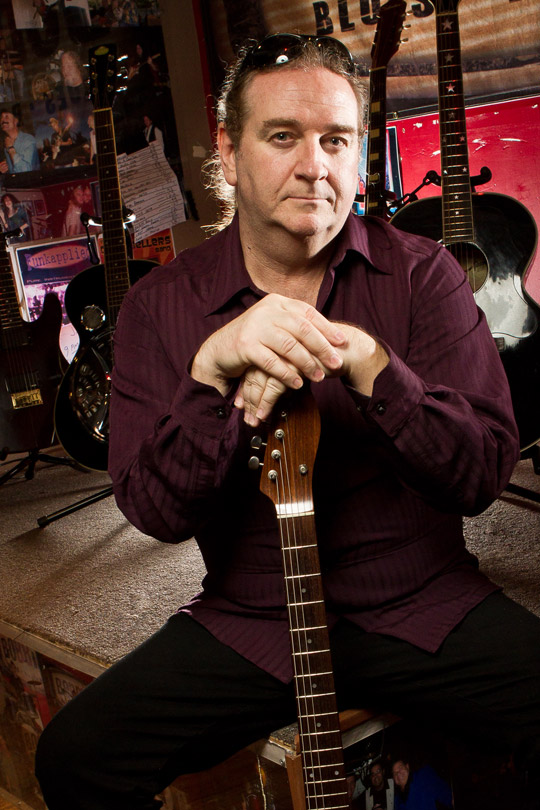 If you haven't heard Kerry rock out on the guitar you should check out some of its music, it's worth it!